Pressure release time-- Our wonderful Elite Trip To Thailand
Dreamy F www.china-disposable.com 2016-03-26 13:38:17
Last week, our company staffs have had a wonderful time in Thailand. Thanks for the great trust and support from our Thailand customers, our products(such like disposable face masks) had a great sales in Thailand market. This made us could have the great opportunity to come and visit this beautiful and kindness country.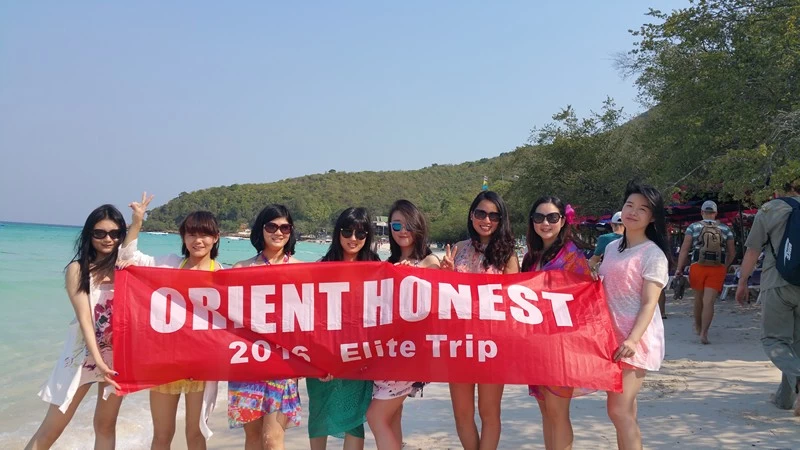 During this trip, we've not only had a full relax, but also had some wonderful meetings with our dearest clients and old friend. Hope our diposable aprons and nonwoven shoe covers also could have a good feedback in Thailand market.
We believe we'll have more chance to visit our dear friends all over the world and see the most beautiful views together.