Black disposable face mask--modified version
Dreamy F www.china-disposable.com 2016-03-27 15:13:37
Besides our colorful disposable nonwoven face masks,the black disposable face mask as our new star products is now under huge requirements.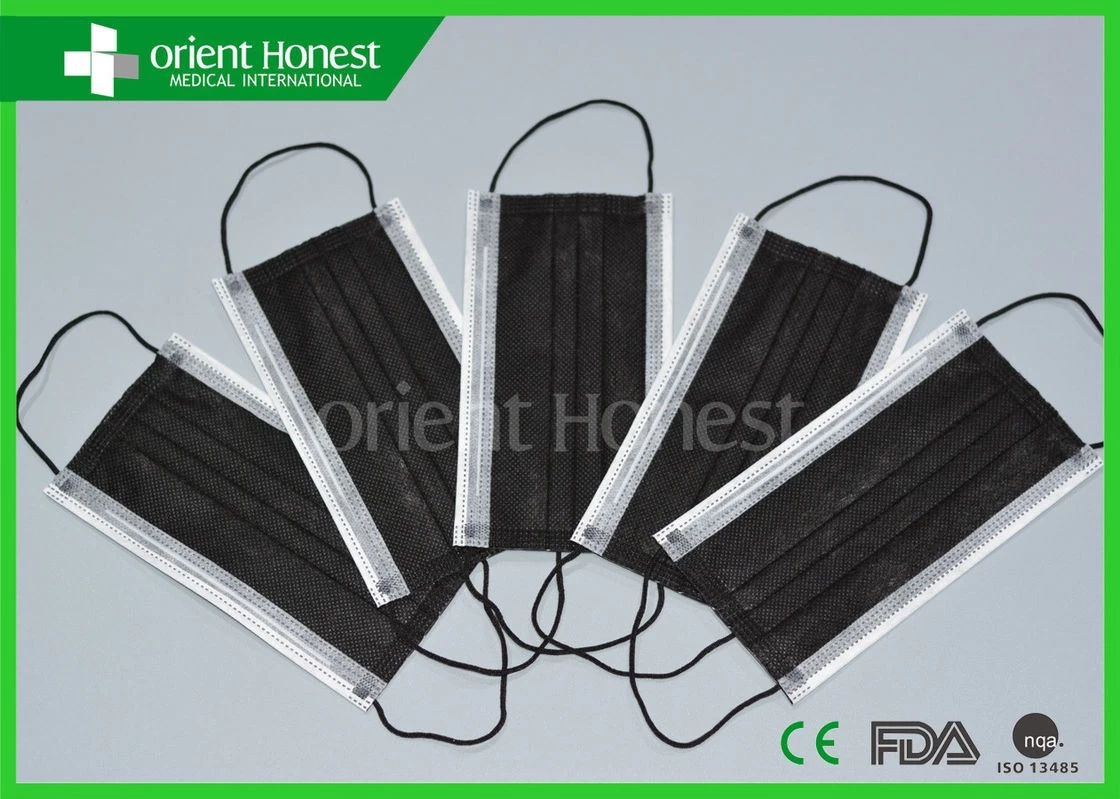 We revised as our customer's commends and feedbacks based on previous orders. We could do four layers to make the face mask looks cooler and darker. And also change the earloops' color into black color.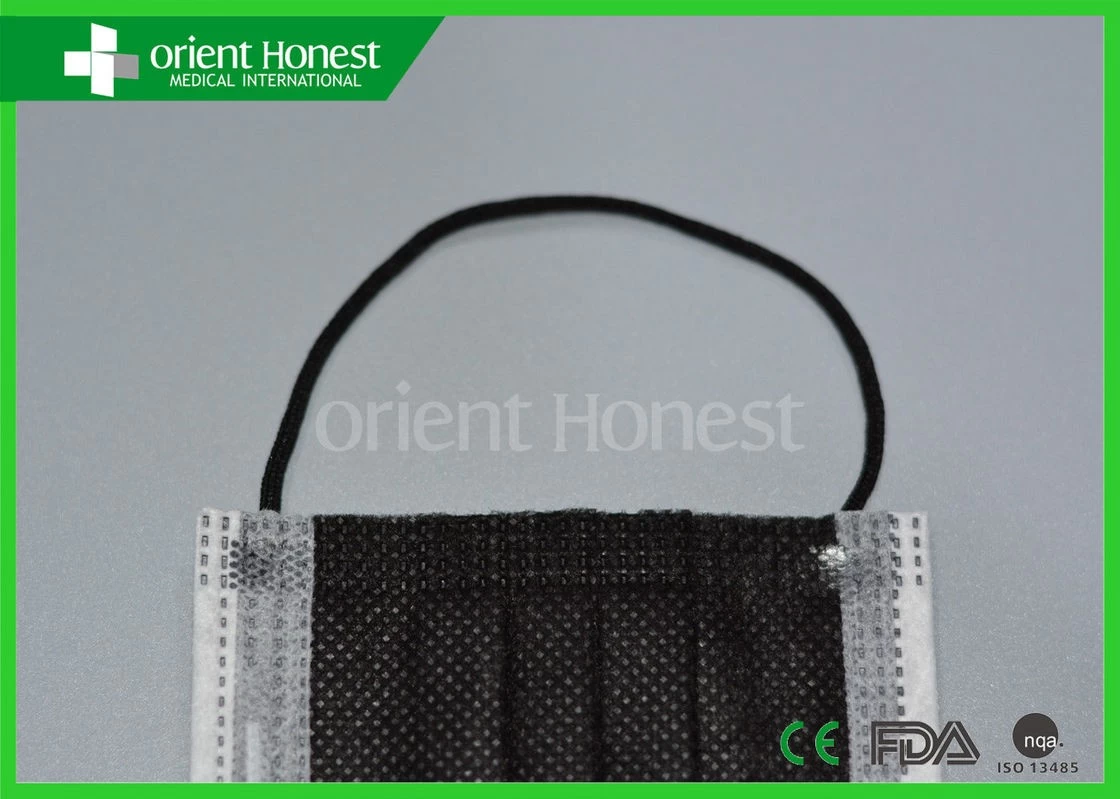 Earloop welding point could do as customers advise, on the out layer or inside layer, with round point or square point. Please kind noted, the round welding point is made by handwork, but the square welding point is made by machine. Different prices based on different requirements. And we can guarantee that we could always gives you the best price with the best quality!